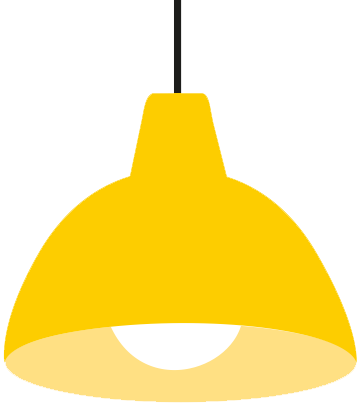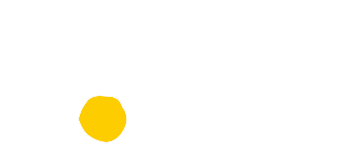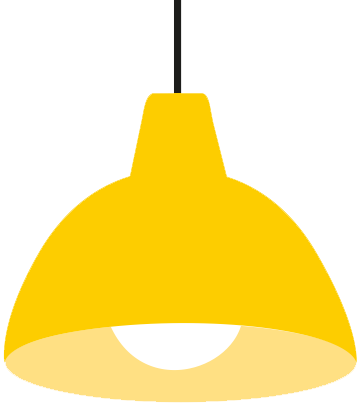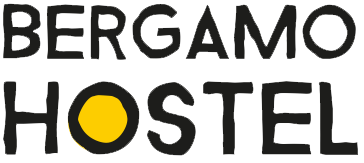 MORE SERVICES

LESS STRESS
Hotel comfort at the price of a hostel. Choose between private rooms and dorms with a maximum of 6 beds.
Single rooms
and Double rooms with TV
A HOME FOR EVERY TRAVELLER
Social Wall

#bergamohostel

All the rooms are en suite, single and double rooms with TV, spacious public areas and much more...
You can call tourism sustainable when it takes into deep consideration, the current and future social and environmental impacts...
Though the hostels allow you to travel with a limited budget, the quality of our hostel chain is excellent...